---
Elmore_James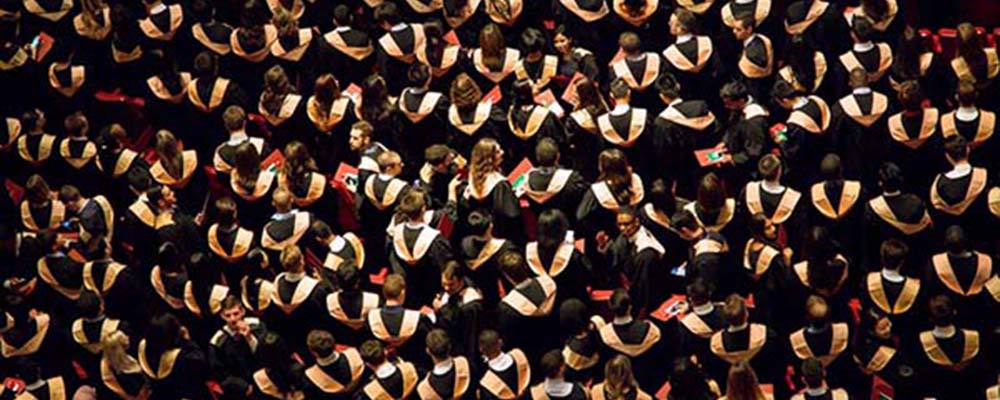 COVID-19: The Virtual Gala
Nonprofits all over the country canceled or postponed 2020 fundraising galas because of COVID-19. Many are hoping to hang on to their gala revenue. They need a model for how to run galas going forward. Many are considering the virtual gala.
There are typically two models for the virtual gala: synchronous and asynchronous production. The synchronous approach is an analog of the live event. Everybody convenes via a teleconferencing platform at a set date and time. There is a short program of about an hour that mimics the run of show of a traditional gala. Sometimes this includes a star turn from a celebrity performer. Sometimes there are grace notes like the home delivery of a bottle of wine or perhaps a catered dinner managed through an outsourced catering network.
The synchronous model is easy to imagine. Some agree that it's a risky proposition. People must tune in, your tech functioning has to work just right, and any catering delivery network has to perform without problems. Trying to run something like a live auction adds an additional complication and can suck the energy out of a struggling virtual presentation that lacks the presence of a room full of people.
Perhaps a better model is the asynchronous approach that takes advantage of digital presentation potential. This method involves a run-up to generate momentum like that commonly used with Giving Tuesday. The week before the event there are teasers, film clips, and texts sent to the gala audience. These work to gather attention and build a sense of excitement. If you want to do a silent auction that can happen the week before, closing the day before the event date. That lets you better manage the complex mechanics of an auction in advance and allows you to report the outcome on the big night.
On the day of the event between noon and 8 p.m., a 45-minute video package is made available to gala subscribers for them to enjoy at their convenience. The video, created in advance, includes your program, your honors, and any special performances. With this approach, it's possible to control the video package and its content and reduce the risk of technical glitches. You know what you're getting.
Since galas are usually about table subscriptions, it is worth figuring out a premium for table sponsors. This can be a separate teleconference "thank you" gathering with the CEO, the table host, and their table guests.
With a traditional gala, it is a bit of a struggle to get celebrities signed on and then to manage their participation and expectations. Celebrities can be great for galas, sprinkling pixie dust, and raising excitement levels. In the era of COVID-19 it becomes easier to get endorsing video clips from celebrities with which you may have a point of contact. They can record content using their cell phones from their own living rooms. This kind of clip is now common fare on social media. Don't know any celebrities? The COVID-19 crisis also furnishes its own kind of heroes: medical professionals and front line service providers can be celebrated at gala events.
At first, a virtual gala feels like a compromise. But eventually, it may feel like a necessity and maybe even a new way of doing things. Early reports suggest that with lower production costs factored in, the net revenue of a virtual gala can surpass traditional gala revenue. That could mean more unrestricted giving for nonprofits to rely upon each year.