---
Chris Cloud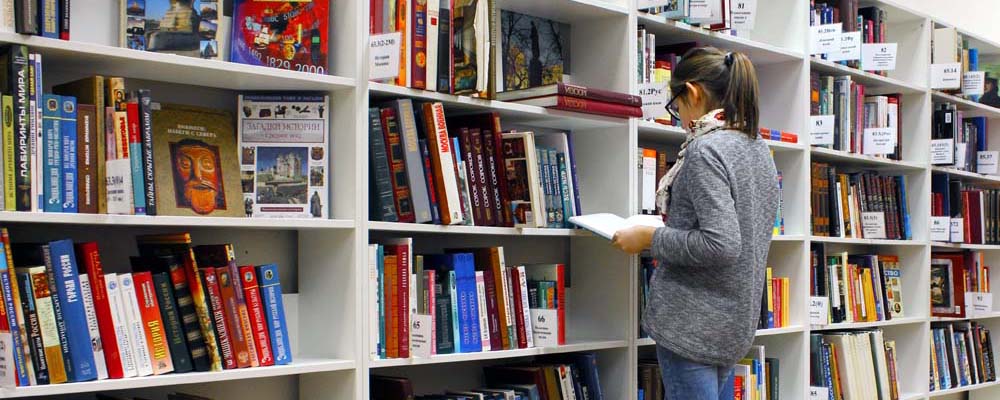 What Does the NY Excelsior Scholarship Mean for SUNY and CUNY Fundraisers?
The New York State website made the inspiring announcement:
First-in-the-Nation Program Makes NYS Public Universities Tuition-Free for Families Making Up to $125,000 Per Year, Alleviating Crushing Burden of Student Debt
The details and impact of the Excelsior Scholarship are unfolding. Many are waiting to see what will happen. But SUNY and CUNY fundraisers would be wise to plan for the consequences.
Imagine a solicitation meeting with one of your most generous supporters who asks you, "Why are you raising money for scholarships when I read that Excelsior makes tuition free?"
Imagine an angry donor who endowed a scholarship fund. This donor demands to know, "Why are you wasting my money when Excelsior covers that?"
For CUNY and SUNY fundraisers understanding Excelsior means knowing what it doesn't cover – where Excelsior will leave financial gaps for deserving students at your school. At most schools Excelsior will not cover nearly as many students as publicized. It is not designed to cover fees or the total cost of attendance, room and board, books, transportation, etc. Fundraisers should understand the impact.
From working with our clients we see areas of potential tuition funding gaps. Family household income is the main criterion: $100,000 per year to start and growing to $125,000. But there are other important practical limitations. Students must come from New York (they must have lived in the state 12 months before enrolment). Students must carry a full-time load (15 credit hours a year, not including disabled students). If students transfer into your school they must have carried a full-time load at their origin school without gaps. Significantly, Excelsior will only cover the "last dollar" of tuition need – if a student has TAP, Pell Grants, or a private scholarship, Excelsior will not cover what those funds cover first.
Because of all these requirements there are significant categories of students who are unlikely to benefit from Excelsior:
International and out-of-state students
Students with jobs or family demands who can't carry 15 hours/year
Transfer students who ever dropped below 15 hours/year at a their origin school
To prepare for Excelsior fundraisers should confer with the Registrar and their enrollment management colleagues to determine who among your student population does not meet Excelsior requirements.
Once you understand which students remain financially exposed, you can create a new case for scholarship support that addresses Excelsior. Program areas that provide scholarships should evaluate any flexibility they have under the rules to substitute Excelsior dollars to leverage funds for other, unmet needs. Importantly, fundraisers should evaluate how they award private scholarship dollars.
Donors may want to be assured that their gift dollars aren't paying for tuition that Excelsior would have covered. If you don't do your homework you could be exposed to donor complaints that you weren't paying attention and wasted scholarship funds generously given.