Strategic Fundraising For Non-Profit Organizations
Constellation Advancement is a boutique consultancy specializing in fundraising campaigns and institutional development.
As fundraising campaign and development consultants for non-profit organizations we provide a sense of value and improvement to your fundraising work. The members of our firm are former institutional advancement vice presidents. Because of this background we approach our work from the client's point of view.   We focus on what kind of hands-on help brings real value and improvement to your functioning and your numbers.
Our core services include capital campaigns, gift planning services, grateful patient programs, outsourced development office functions, and other areas. We enjoy a range of experience from working with many different clients in the non-profit space. We put this experience to work for you.
Please call us for a conversation if you can imagine a better approach to building a major gifts pipeline, or driving daily fundraising action, or taking the mission that you serve and turning it into a formal campaign that raises more money and projects your brand for the better.  At Constellation we like to say that your mission is our mission. Please call today.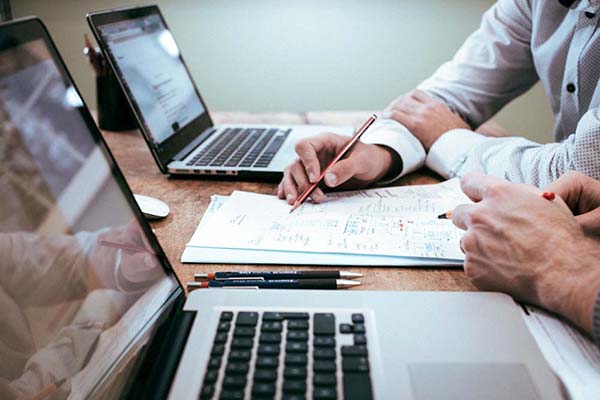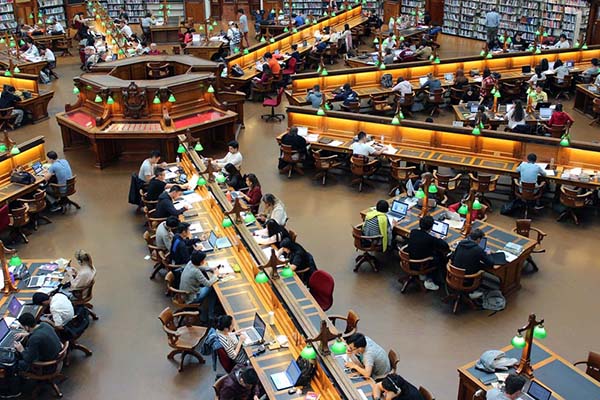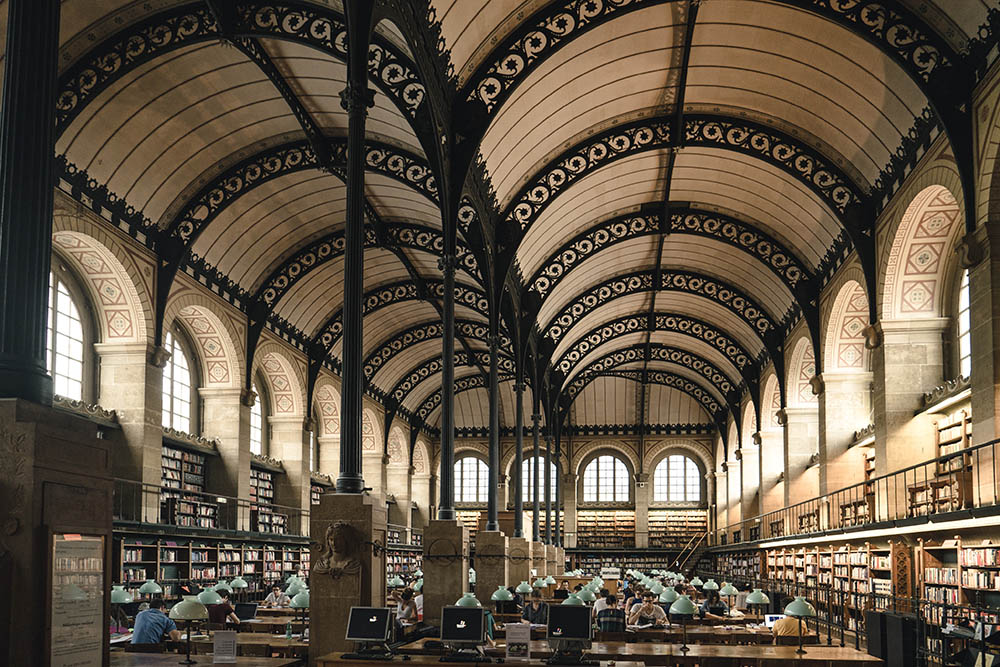 Using targeted research and personal outreach campaigns, we have helped dozens of non-profits find board members to improve their giving cultures and governance sophistication.
Non-profit boards and executive directors are often troubled by a sense that their development office generates a lot of activity, but not enough tangible outcomes.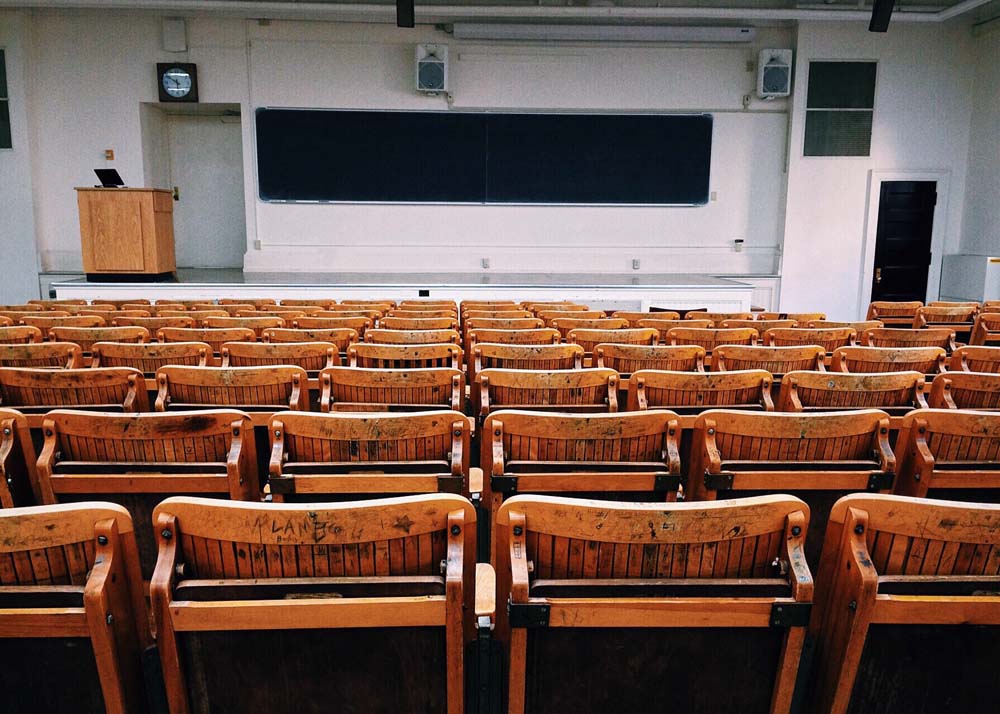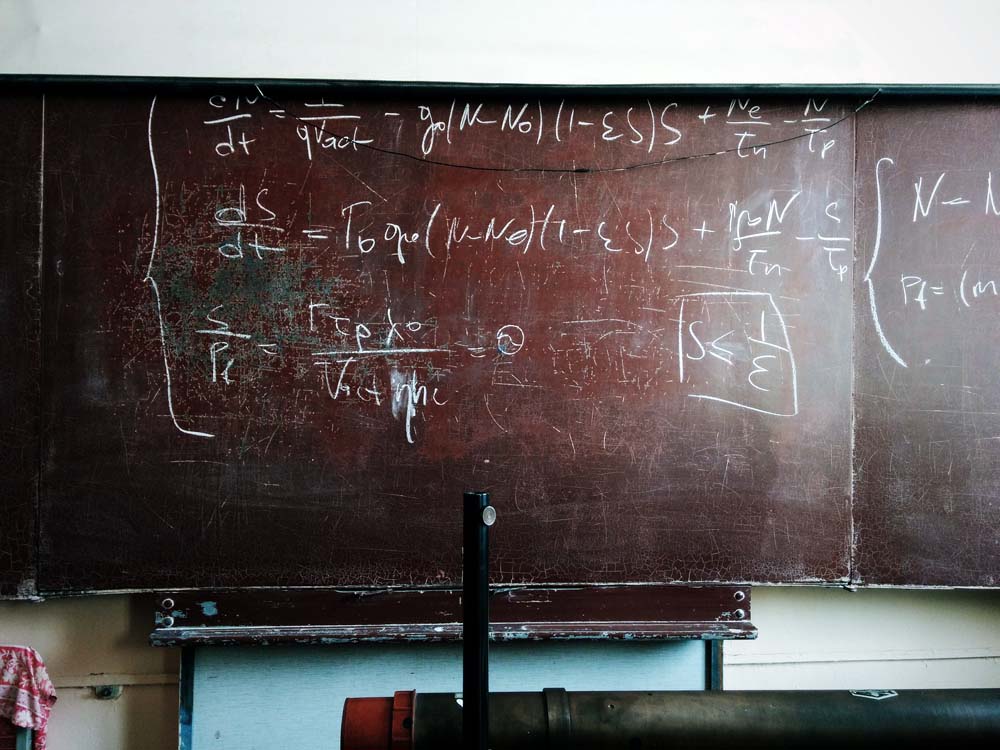 To succeed in today's competitive fundraising environment, fundraisers must develop new habits to replace old, ineffectual ones.
A campaign should improve a non-profit for the better, in how it serves its mission and how it raises funds.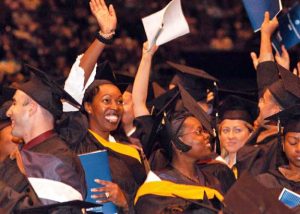 Every responsible institution of higher learning in America has an emergency playbook containing clearheaded guidance to deal with potential violence or upheaval on campus. Colleges have a plan for a blizzard, or a shooter on campus, or a water main rupture.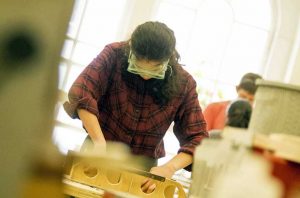 What does the Excelsior Scholarship Mean for SUNY and CUNY Fundraisers?
The details and impact of the Excelsior Scholarship are unfolding. Many are waiting to see. But SUNY and CUNY fundraisers would be wise to plan for the consequences.
An exceptional team offering unrivalled expertise