---
Chris Cloud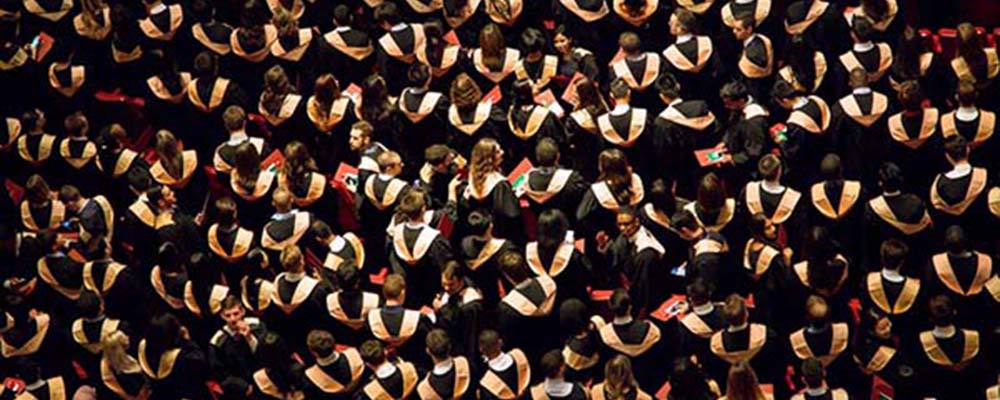 Are College Brands at Risk From Viral Social Media Attacks?
This is an age where internet platforms empower people to project their disapproval globally with a simple keystroke. Online disapproval can turn quickly into public shaming. The cruelty of a mob mentality generates online investigations and the airing of personal details and potential motivation. In this hothouse setting the traditional voices of authority are shouted down and discredited. No expert can forecast the trigger of this kind of event or offer immunity.
Today every campus in America is at risk. A damaging, viral episode might come from many sources: student behavior, free speech and protest, financial issues and scandal, or from national and international impacts on colleges. In this scenario a school has perhaps 48 hours to act before the brand is damaged. After that the harm is done to reputation, fundraising, relationships and enrollment prospects.
College and universities are generally good at risk management. But how many have evaluated this risk? How many have a plan to meet a hazard that we see demonstrated in the news every few weeks?
What precautions can you take? First, recognize and deliberate about this modern risk and any special exposure your college or university may have. Second, review your crisis procedures and revise your crisis communications planning to include viral internet risks to your brand. Revisit where your institution stands on key issues. What are your non-negotiable, bedrock beliefs? Remembering these clearly during a crisis is not easy. So while you have the luxury of reflection revisit your first principles so that you are better prepared to make holistic, defensible responses to any challenge. Become oriented to meet a communications challenge from a perspective that reinforces your core beliefs and is in harmony with your proven values.
Third, form a relationship with a crisis communications professional who knows social media and knows higher education. This planning should consist of more than putting aside a handy phone number. The relationship should be a professional retainer with a thorough consult, evaluation of risk, and concrete action steps set out for various scenarios. Your crisis communications specialist should be someone who learns your organization and is prepared to meet a challenge with nearly instantaneous response.
Fourth, consider more in-depth preparation through a professional crisis communications specialist. This could include media training for your board officers and cabinet-level administrators, and a "war room" style training drill with a hypothetical threat situation. With this level of preparation your team will have trained to develop the reflexes that can most benefit you in a crisis.