---
Elmore_James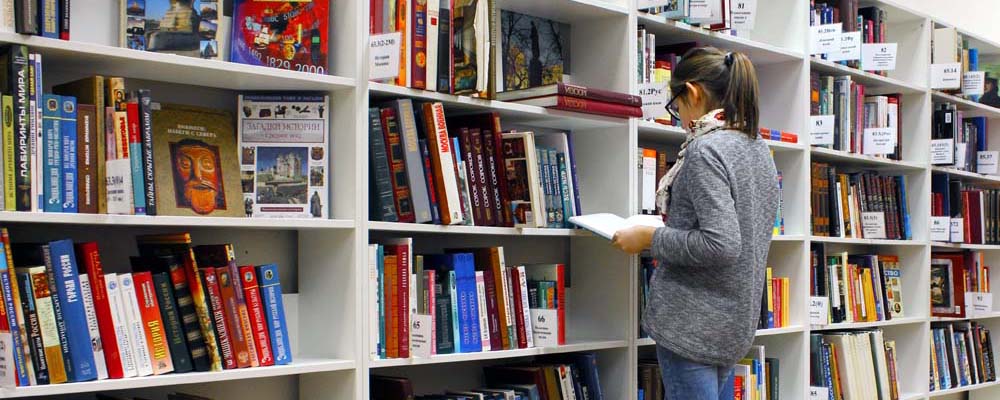 The New US Tax Law and the Impact on Charitable Giving
There is a lot of speculation and worry about the effect of the new tax law on charitable giving in the US going forward.
Some signs are bad:
30% of taxpayers itemize currently, which is forecast to drop to 10% under the new law. That's 30 million fewer people in the US who will be eligible to deduct charitable gifts going forward.
TheUrban-Brookings Tax Policy Center estimates that 82% of charitable donors deduct their charitable donations. With fewer eligible to itemize, this suggests a big impact on giving.
The limitation of the state and local tax ("SALT") and property tax deduction to $10,000 will likely make blue state residents like NY, CA, and NJ feel poorer and less inspired to give.
Overall, forecasters are writing that they expect to see between a $12 billion to $20 billion annual decrease in charitable giving in the US due to the new tax law.
Other signs are good:
People consistently give in direct relation to the broader economic trend – the stock market is growing and this fall consumer confidence was at a 15-year high.
Last year $282 bn was gifted by individuals to charities in the US, so the forecasted decrease comes out to 4% to 7% of total individual giving. Seeing that giving by individuals increased by 4% on its own between 2015 and 2016, the expected percentage drop due to the new tax law isn't colossal.
Tax benefit has always been a secondary motivational driverfor charitable giving. People give primarily out of belief in a cause, which doesn't change under the tax law.
Increasingly, charitable giving is led by wealthier individualswho will remain in a position to give. Wealthier people are more likely to continue to itemize. They commonly have access to giving vehicles that are not impacted by the new tax law: IRA rollovers, donor advised funds, and family foundations. They are also more likely to employ sophisticated approaches like "bunching"where a donor might make double donations every other year in order to amalgamate a giving total that exceeds the new, larger standard deduction.
Some are worried, some are not:
For the last six years Montgomery Consulting in Detroit has conducted the Michigan Fundraising Climate Survey. Their 2018 study used a 756-organization cross-section of the Michigan nonprofit community. They focused on organizations likely to be actively soliciting from individual, corporate and foundation donors.  This year there were 104 survey respondents and 66.6 percent voiced the concern that the higher standard deduction is likely to drive down fundraising this year.
However, the Chronicle of Philanthropy reports a larger, April 2016 survey showing that 40% of U.S. nonprofits are not concerned that the new federal tax overhaul will impact charitable giving. And 10% percent believe it will contribute to an increase giving.
The news so far:
"Our traffic is up and, in fact, donations through our website are up" said Larry Lieberman, chief operating officer of Charity Navigator.  The New Jersey-based nonprofit watchdog organization reports that the average donation made through the site in the first quarter 2017 was $82. This year the figure is up to $91.
But by far the bulk of charitable giving happens in the last month of the calendar year, so it is too early to say. John Tamiggi is the executive director of Habitat for Humanity Allegheny Valley. He reports a "small decline" in individual donations to his organization since the tax law passed.