---
Elmore_James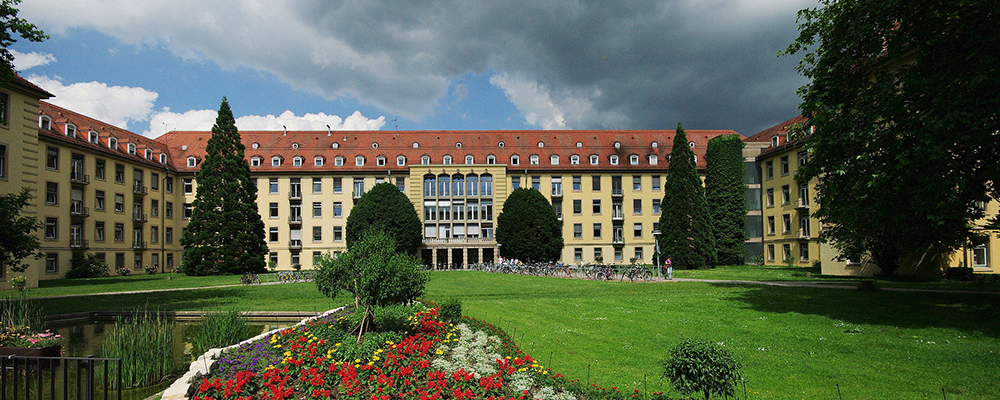 Client Profile | The University of Freiburg, Germany, US Alumni Program
Parents of US college-bound students should know – there are English-language arts and sciences programs nested in some of the great learning institutions of Europe that cost a little more than the registration fees.  University College at the University of Freiburg in the Black Forest of Germany is one such program. On the strength of University College launched in 2013, Freiburg has had other visionary ideas to expand reach and fundraising potential and Constellation is a partner.
The University of Freiburg approached Constellation to help establish US alumni associations to build networking connections, raise money, and increase the value of the degree. The fundraising implications are particularly impressive and were illustrated recently when the Tate Modern in London established the Tate Americas Foundation and raised millions. Freiburg worked with Constellation to conceive and build a US alumni program that now has staffing and an office in the German Mission near the United Nations in New York City. They have been one of our more inspiring clients in terms of their ambition and shining vision for their role in global education.
Officially called Albert-Ludwigs-Universitaet Freiburg, "Uni-Freiburg" has 24,000 students, 2,000 faculty and staff, and consistently rates among the top 100 universities globally. The student body comprises 120 different nationalities. International students make up 16 % percent of the total.  It is largely funded by the German state of Baden-Württemberg. Tuition is free for both EU and non-EU students except for a small administrative fee each year. 
We began our Freiburg engagement by organizing a board of directors, establishing elemental governance structures, and then building out the legal structure for an American 501(c)(3). We suggested legal counsel for corporate setup and charities registration. We were soon ready for a small calendar of get-together events at German restaurants and soon approached the Max Kade Foundation for a successful $600,000 grant request to build out the main presentation hall in the oldest Freiburg campus building, home of University College.
Fortunately, the University of Freiburg has the brand and far-flung alumni base to make a US "friends of" program work. Younger alumnae seek networking opportunities to leverage their careers. Older alumni seek legacy and validation of their life choices and experiences, as well as nostalgia and a sense of giving back. Once there is a structure that serves connection and socializing, it becomes possible to convert to donations.  Donors are always looking for vision – that is what makes the difference in their philanthropic decisions and their involvement as volunteer leaders in nonprofits.