Strategic Fundraising For Non-Profit Organizations
Constellation Advancement is a boutique consultancy that provides fundraising counsel for your non-profit organization.
Constellation is made up of former development vice presidents. We understand your challenges. We respect your hard work. We are not talking heads offering advice; we give you a sense of value and partnership. We are focused on hands-on help that improves effectiveness and bottom-line numbers.
The challenges facing today are like nothing we have seen before. The COVID-19 crisis continues to affect all of us, changing our lives and priorities. Like everyone, we are concerned about the health and safety of our colleagues, clients, family, and friends.
We know how to fundraise during a crisis, like 9/11 and the Great Recession. Emergencies cause people to re-stack their priorities. They support fewer charities and increase their diligence targeting. Non-profits must act now to protect their donor relationships and even their relevance.
Clients want to know how to motivate their boards and how to reach out to constituents in this crisis. More and more, we are called upon to structure muscular, productive weekly outreach meetings that drive results. We also counsel about restructuring and even merger scenarios.
At Constellation, we like to say that your mission is our mission.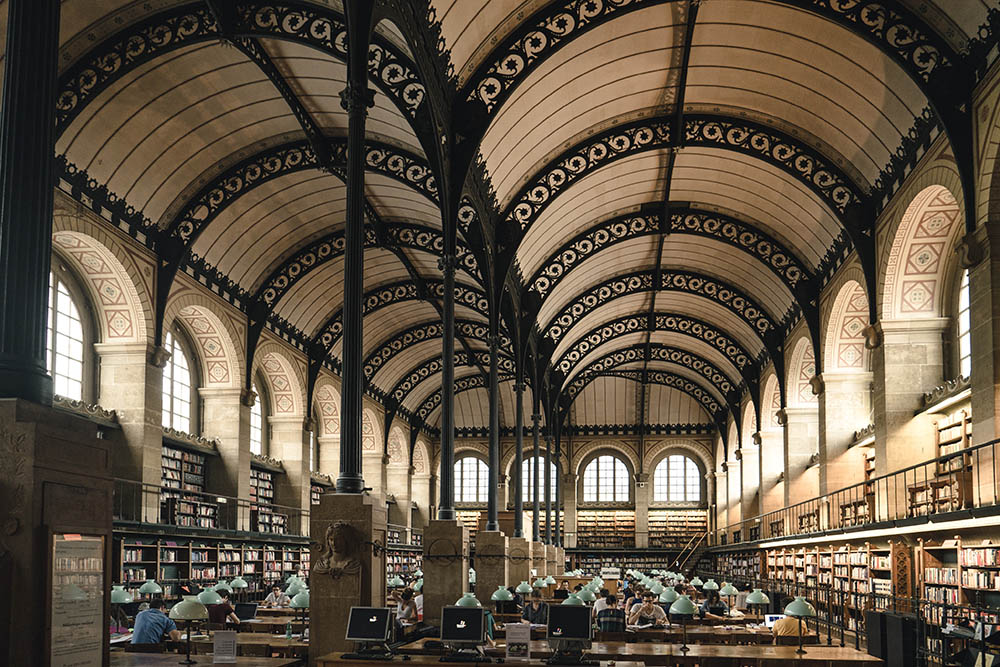 Using targeted research and personal outreach campaigns, we have helped dozens of non-profits find board members to improve their giving cultures and governance sophistication.
Non-profit boards and executive directors are often troubled by a sense that their development office generates a lot of activity, but not enough tangible outcomes.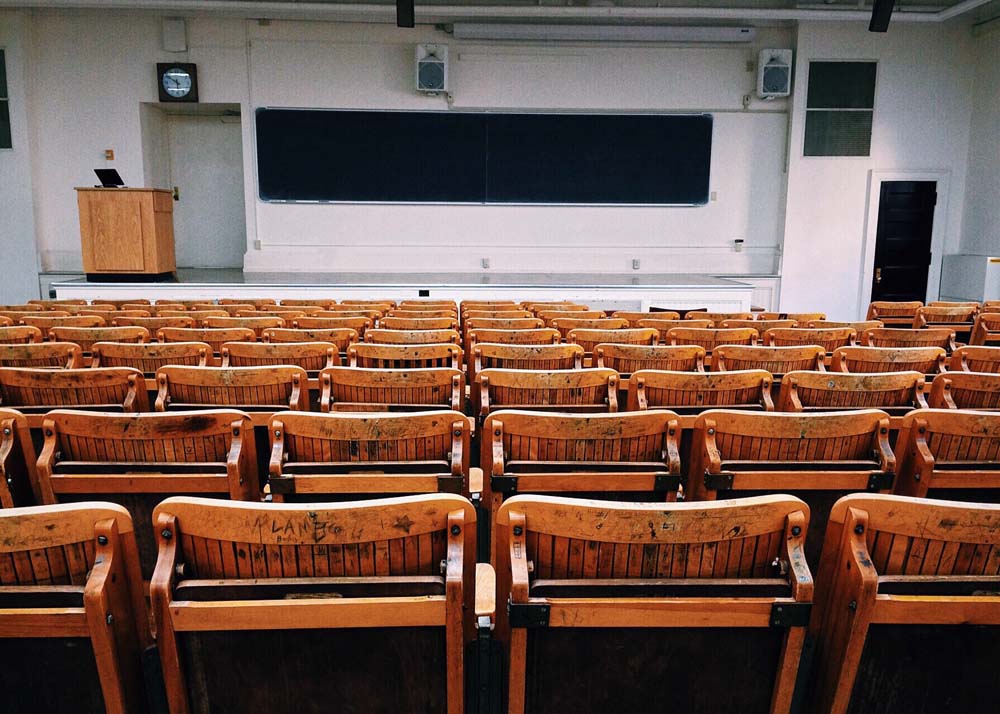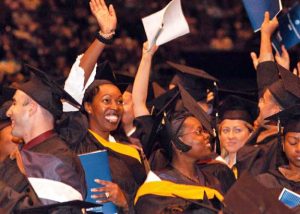 What is the board's role in crisis planning? Having them underfoot operationally isn't the best, but you want to keep them close. They need to know that if they don't give other won't either. They also need to be conversant about crisis planning to encourage and empower their own outreach on your charity's behalf.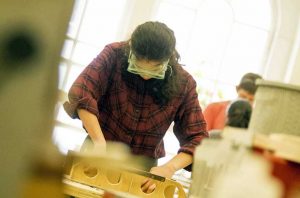 With the revue disruptions of COVID-19 fundraisers and nonprofit board members are re-focusing on the massive revenue potential of gift planning (deferred gifts in wills, gifts made through trusts, retirement accounts and the like).
An exceptional team offering unrivaled expertise