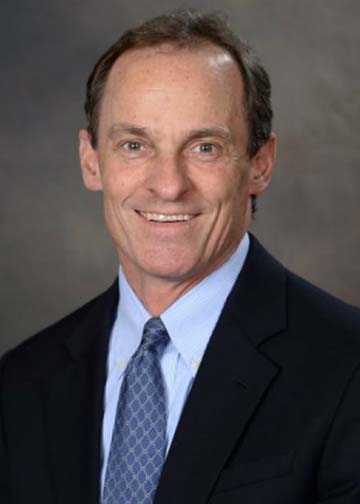 Sean T Collins
Elmore_James
Member
Tel: 516.672.3899
Email: sean@constellationadvancement.com
---
Specialist Expertise
Annual funds, major gifts, in-house staffing
Campaign feasibility, design and execution
Sean has extensive experience as both a non-profit leader, trustee, and staff member giving him particular insight in advancing the work and mission of his clients. He has been deeply involved in the advancement and development business for more than twenty years with a special concentration in education, particularly independent and parochial secondary and elementary schools, and higher education, as well as in the social service sector. Sean began his fundraising career as the Director of Development for Children of Bellevue, Inc. at Bellevue Hospital Center in New York City. He then served on its Board of Directors having various responsibilities including Chair of the Development Committee and Board President.
In addition, Sean led the development efforts as trustee of Buckley Country Day School, an independent school on Long Island, New York, for ten years. As chair of the development committee, he implemented seven annual giving programs, donor cultivation events, special events, and two capital campaigns. He served on the Board's executive, finance, investment, governance, nominating, and buildings and grounds committees.
Sean has provided hands-on planning and implementation staffing for a number of other nonprofit organizations. He has worked with independent schools, social service, and religious organizations on all development related activities. He has extensive experience in annual giving, capital campaigns, donor engagement, and development office management. Sean also had a career in the financial services industry. He has both equity and fixed income investment experience from his work at Bank of America, Weiss Peck & Greer, Credit Suisse Asset Management, and New Amsterdam Partners. Sean first worked as a product specialist and then as a relationship and client service officer.
Sean is the sole member of Long Pond Advisors, LLC, an affiliate of Constellation Advancement. He is a graduate of New York University's Stern School of Business with an M.B.A. and holds a B.S. from Virginia Tech. He and his wife, Mary Jo, live on Long Island and in Manhattan and have two grown sons.