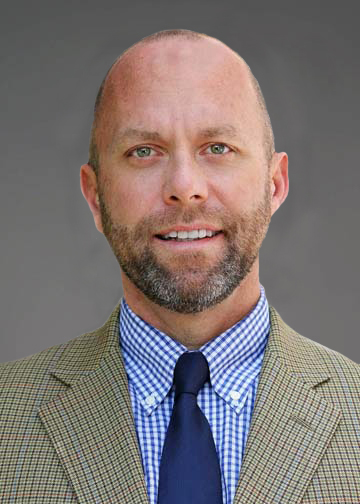 Dave Gallagher
Elmore_James
Founding Member
Tel: 215.262.6508
Email: dave@constellationadvancement.com
---
Specialist Expertise
Dave Gallagher comes to Constellation from Harvest Fund Raising Counsel, Inc., the fundraising services firm he founded in 2005. Known and respected widely in the United States as one of the top talents in campaign execution and management, Dave serves a wide range of clients including: The United States Holocaust Memorial Museum, Weitzman National Museum of American Jewish History, American Jewish University, National Center for Civil & Human Rights, St. Louis University, Baruch College, University and Albany, SUNY Cortland College, Rowan University, Goodwill Industries International, and Bard College at Simon's Rock.
Before joining Constellation Advancement, Dave served as Vice President for College Advancement at Baruch College/CUNY. At Baruch, Dave was personally responsible for all College fundraising, marketing, and communications, government relations, and alumni relations.
Before joining Baruch in 2001, Dave was Vice President at Community Counselling Service Company (CCS Fundraising), the nation's largest fundraising consulting firm, where he enjoyed a long career managing or directing multi-million dollar capital campaigns for numerous clients including: Baruch College, the State University of New York, Le Moyne College, The United Nations Foundation, Hebrew Union College – Jewish Institute of Religion, Monmouth University, The Pontifical University of St. Thomas Aquinas, The Vatican Observatory, National Center for Disability Services, Keystone College, Temple Shaaray Tefila in New York, and the Pennsylvania School for the Deaf.
Prior to CCS, he was Director of Alumni Relations at his alma mater, St. John's University – where he earned both his BA and MA in History. 
Dave has taught fundraising at Baruch College and Global History at St. John
'
s. He is a volunteer firefighter with the New Hope Eagle Fire Company. He serves on the non-profit boards of Butterflies USA (New Delhi, India) and the Swan Creek Rowing Club.
Dave and his wife Helen have two grown children – and they reside in New Hope, 
Pennsylvania.