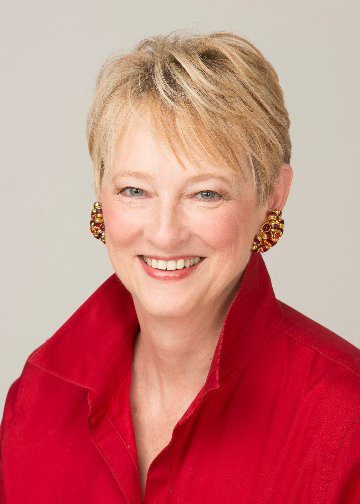 Margaret Holman
Elmore_James
Member
Tel: 917.699.7380
Email: margaret@constellationadvancement.com
---
Specialist Expertise
Board development and training
Major and planned gift programs
Capital Campaigns
Margaret has been a fundraising consultant in New York City since 1991. She was the Senior Consultant in the Northeastern Region for The Sharpe Group (Memphis, TN), a planned giving consulting firm, and has served as Senior Vice President, Communications Group from 1986 to 1991 at America's first and largest humane society, The American Society for the Prevention of Cruelty to Animals (ASPCA), headquartered in New York City. She headed a 22-person staff responsible for fundraising, public relations, publications, humane education, and volunteers.
Margaret was also Director of Development for the American Academy of Dramatic Arts for several years. She has also held the position of Acting Director of Development at CARE, Inc., at the national headquarters, and was Associate Director of Development at Barnard College. She also served as Director of Community Relations at Eskaton Monterey Hospital (Monterey, CA). She is an emerita president of the Philanthropic Planning Group of Greater New York, was president of Women in Development in New York, and serves on the Greater New York Chapter of the AFP Board. She chaired Fund Raising Day in New York in 1999 and 2000. She was a Special Advisor to The European Association for Planned Giving in London, England; is a board member of the University of Nebraska Foundation, and is chairwoman of the University's College of Journalism and Mass Communications capital campaign.  She is a board member of the Epic Theatre Ensemble.  She is the recipient of the Philanthropic Planning Group of Greater New York's Lifetime Achievement Award.
Margaret was is an adjunct professor for New York University's George H. Heyman, Jr. Center for Philanthropy and Fundraising. Her articles have appeared in Fund Raising Management Magazine, National Conference of Bar Association's Foundation Forum, Give & Take, and Planned Giving Today. She is also co-author of The Complete Guide to Careers in Fund Raising (Kendall/Hunt Publishing Company), is the co-author of Major Gifts Fundraising (Directory of Social Change in England), and is a contributing author of The Nonprofit Consulting Playbook (Charity Channel Publishing) and a contributing author of Faithful Giving: The Heart of Planned Gifts  (Church Publishing).