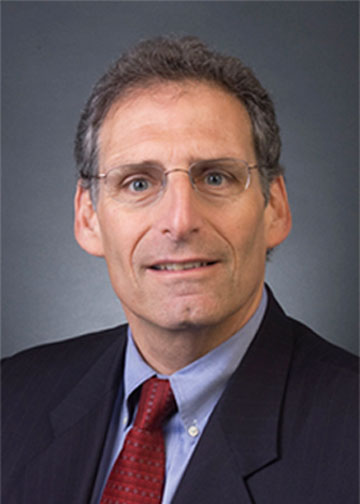 Mike Stein
Elmore_James
Member
Tel: 607 434 5399
Email: michael@constellationadvancement.com
---
Specialist expertise
Assessment of development office productivity
Planning studies and campaigns
Mentoring and Training
Mike brings over 35 years of development experience and background to Constellation Advancement. Prior to joining the firm, he served in a variety of executive roles at the Bassett Healthcare Network (Cooperstown, NY). He originally joined Bassett in 1982 and later became the organization's first Director of Public Relations and Fund Development. In that capacity, Mike orchestrated Bassett's first capital campaign to help fund construction of the Bassett Clinic. In 1994, he left Bassett to serve as the Vice President for Development of the Presbyterian Hospital in the City of New York, where he oversaw development operations. Returning to Bassett in October 1996, Mike served as the Vice President for External Affairs and successfully managed two major capital campaigns.
In his role as a consultant, Mike has worked with a variety of clients including the National Baseball Hall of Fame and Museum, Gundersen Health System (WI), Crouse Health Foundation (Syracuse, NY), Newseum (Washington, DC) and SUNY Cortland. He has lectured on fundraising topics for many organizations and academic institutions throughout New York State, and across the country.
Mike currently serves as co- Board Chair for Family Planning of South-Central NY and on the Executive Committee of the Oneonta (NY) branch of the NAACP.  He previously served on the board of O'Connor Hospital in Delhi, NY,  as a member of the University Council at the University at Albany, as  President of the Utica Chapter of the American Heart Association, and on the Board of Directors for the American Heart Association Northeast Affiliate. He also chaired the Health Care Association of New York State's Task Force on Community Health.
Mike received a Bachelor's Degree from the University at Albany and a Masters in Counseling in Higher Education from the University of Michigan. He lives in Cooperstown, NY.